Greenhouse glazing
Acrylic sheets are perfect for greenhouse glazing as it is so much stronger than standard panes of glass while also transmitting more light. Polycarbonate greenhouse panels are sturdy and durable, with the ability to withstand the elements and harsh weather conditions, as well as a rogue football from next door's garden! The super-strong plastic greenhouse panels are virtually indestructible and will protect your plants from the outside world, keeping them warm and safe while letting in lots of sunlight to help them grow.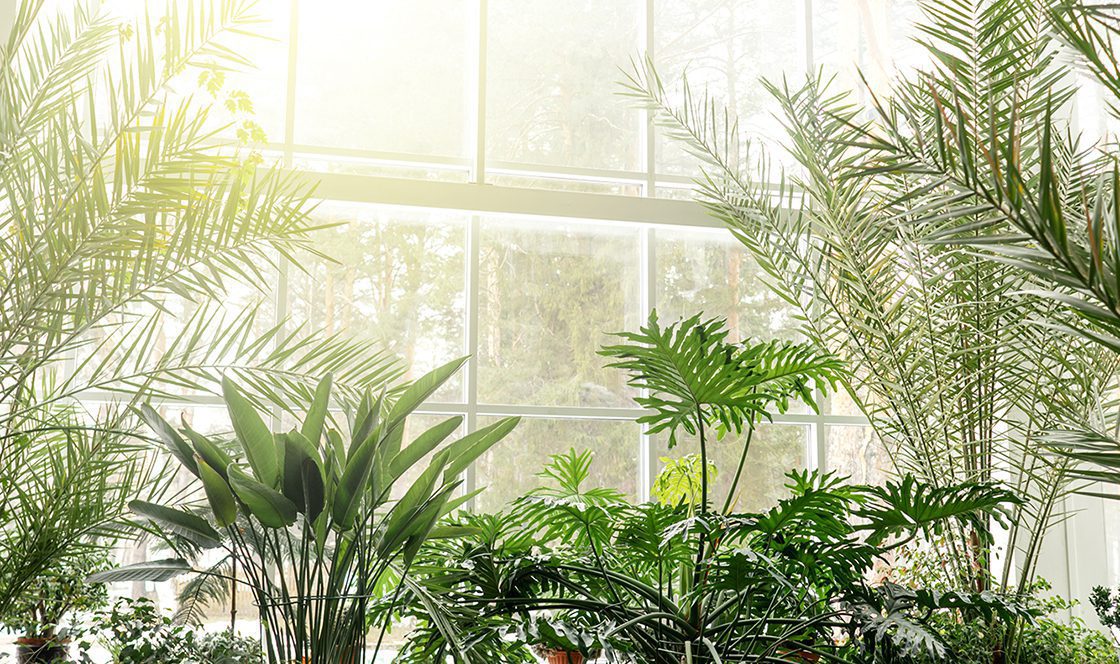 Bespoke cutting service
A plastic greenhouse is much more hard-wearing than a glass one, with less risk of damage and more longevity as the panels will last for years to come. They're easy to maintain too as a polycarbonate greenhouse only requires a wipe down with warm soapy water.
With a bespoke cutting service, you can order your panels to the exact measurements you require for your structure with peace of mind that your plants will be secure and warm.